Technical Support for Industry
TSI Scotland Ltd are energy and environmental specialists assisting organisations throughout Scotland.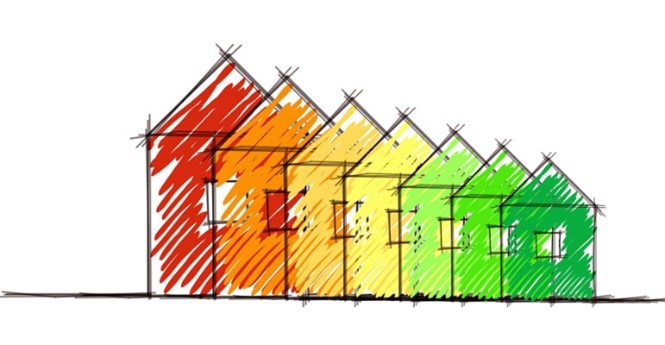 We have helped the companies we work with to operate economically, while staying within the law.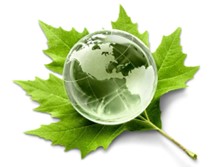 Our role within most projects is as trusted, knowledgeable experts. We will give advice, provide technical solutions and, where required, will liaise with the regulators on our customer's behalf.
We specialise in energy auditing, energy logging, environmental compliance and permitting, Renewable Heat Incentive (RHI), Energy Saving (ESOS), Carbon Neutral planning and Carbon Reporting (SECR).
Through these services, we work with clients to identify areas of improvement, implement energy-saving measures, and monitor progress over time. Our goal is to help businesses operate more sustainably while also reducing their energy costs.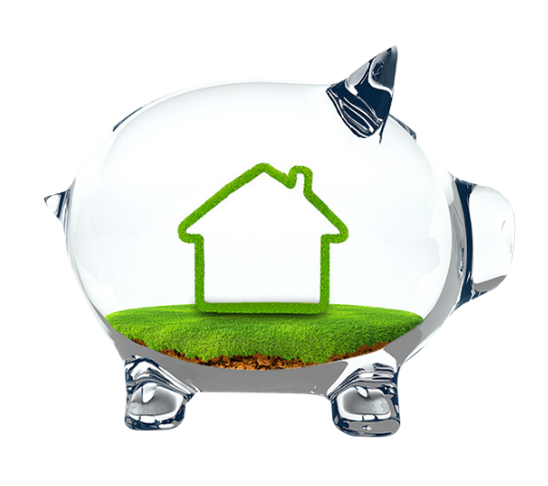 Contact: Colin Porteous, Managing Director
cgporteous@tsiscotland.co.uk
Mobile: 07885 965188
www.tsiscotland.co.uk